Poor posture and lack of a proper exercise routine, makes us more likely to experience back pain and injuries.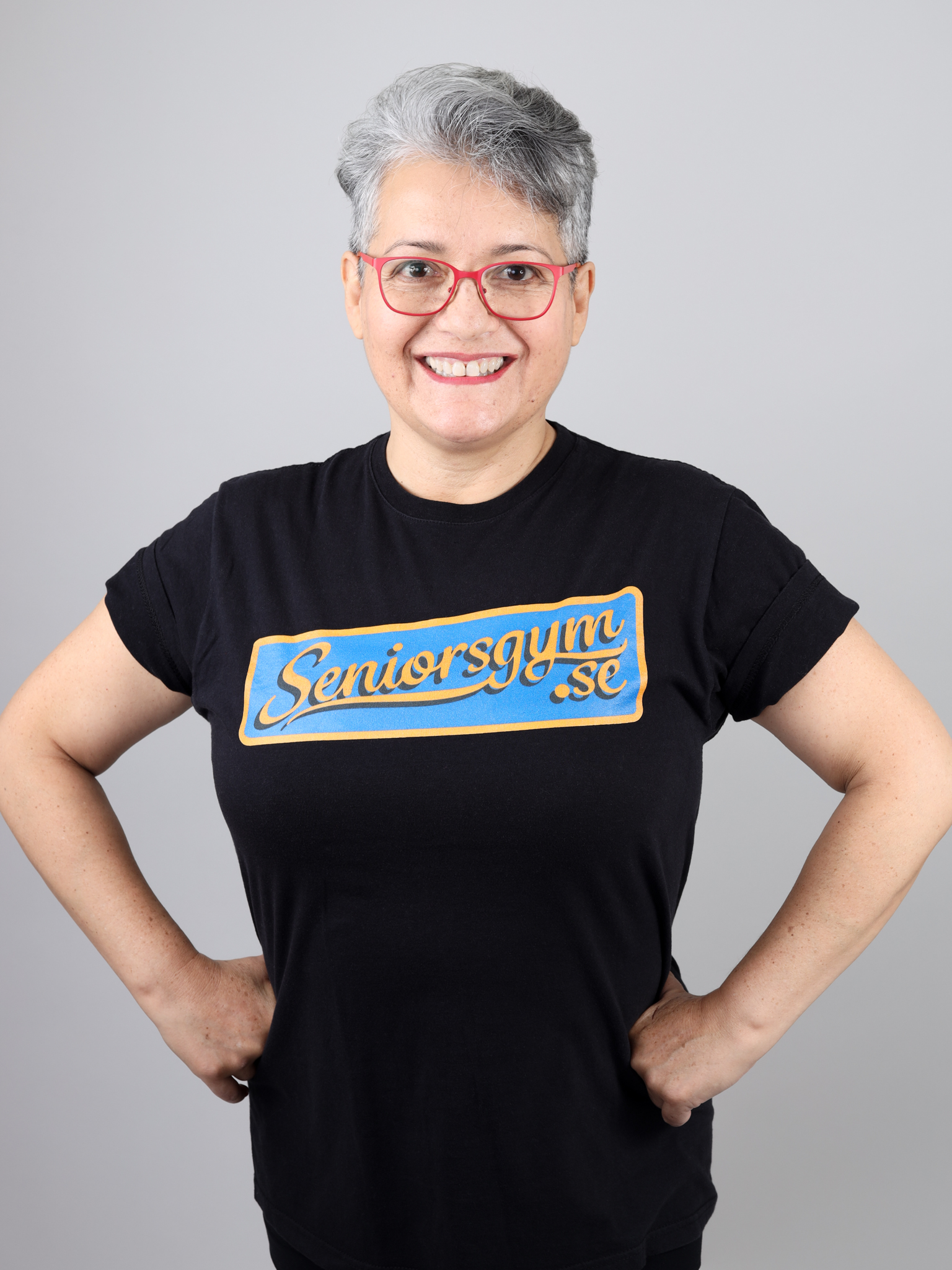 YOUR INSTRUCTOR
Hi! I am
Marite Saravia
Functional Aging Specialist (FAS)
I know how it feels to have an aging body aching now and then but, I also know what type of exercises can help you to get rid of the pain, the stiffness and tone the muscles of your back and core.
Over my 20 years career as Pilates Instructor, Personal Fitness Trainer, Zumba Gold instructor and FAS, I have succesfuly help people from different parts of the world achieve their goals.
It is a pleasure to be able to share my expertise with you through this virtual plataform.
Welcome!